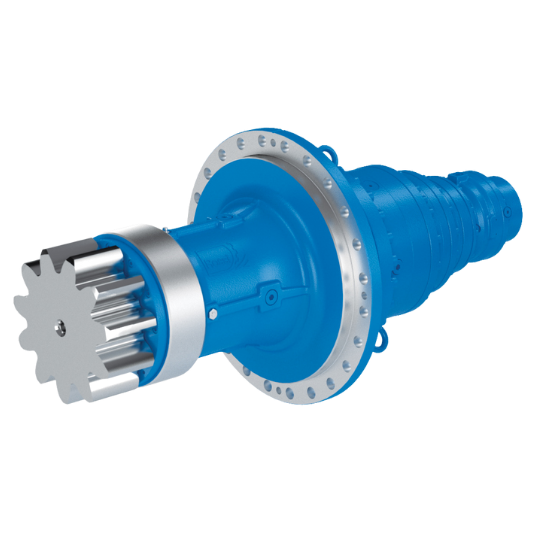 Looking for gears? We have a wide range of gears. Here you will find everything from geared motors with helical and bevel helical gears to planetary gears.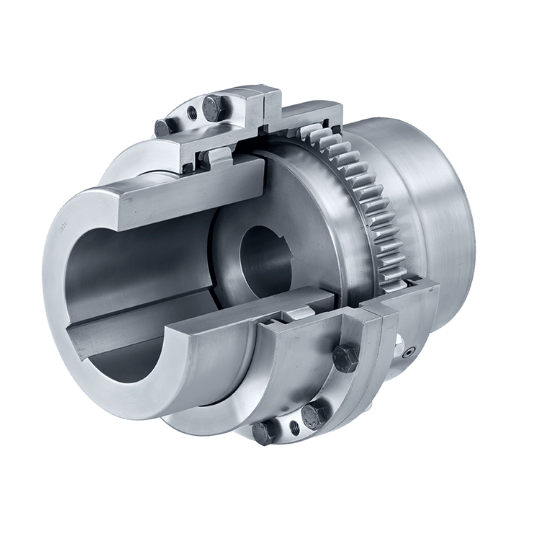 All mechanical friction joints are based on the principle of cones sliding against each other. The sliding and thus the radial expansion, brought about…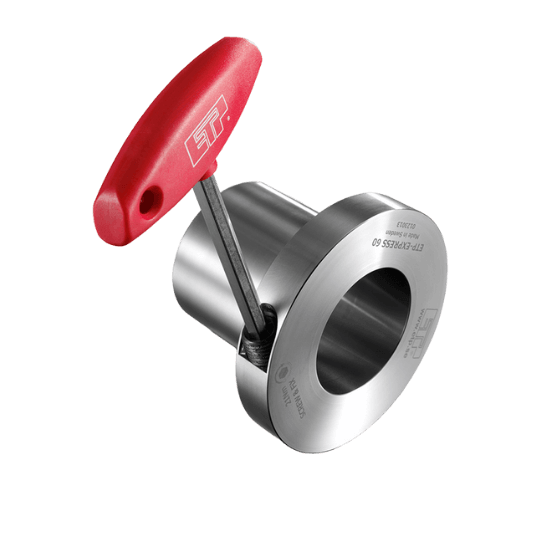 Due to the hydraulic working method, the ETP principle provides a number of important advantages for the customer: compact design, quick assembly, easy to position, good rotation, does not damage the contact surfaces and is easy to dismantle.