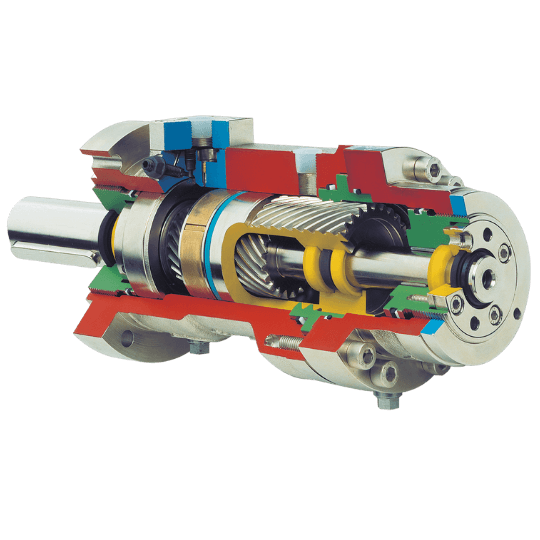 Hydraulically, you can create a turning movement and the turning device itself can absorb higher external mechanical stresses. Perfect for tilt movements and various types of applications where you have access to hydraulics.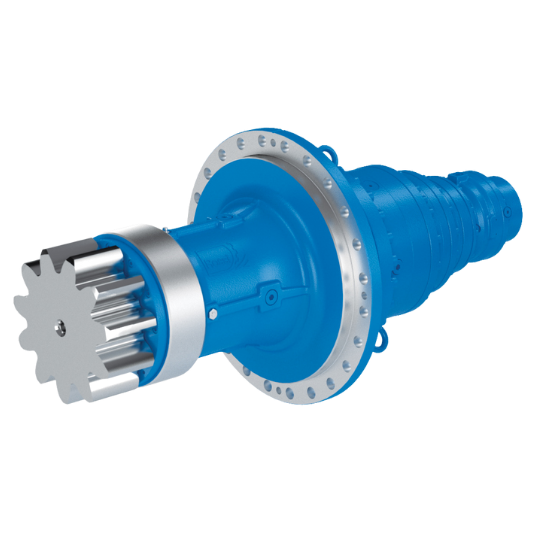 Looking for gears? We have a wide range of gears. Here you will find everything from geared motors with helical and bevel helical gears to planetary gears.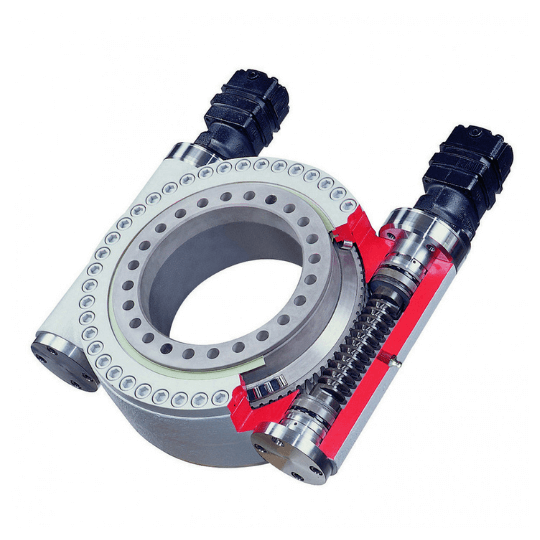 Our slew drives are closed units, which means a high degree of reliability, which gives longer durability and lower maintenance costs.