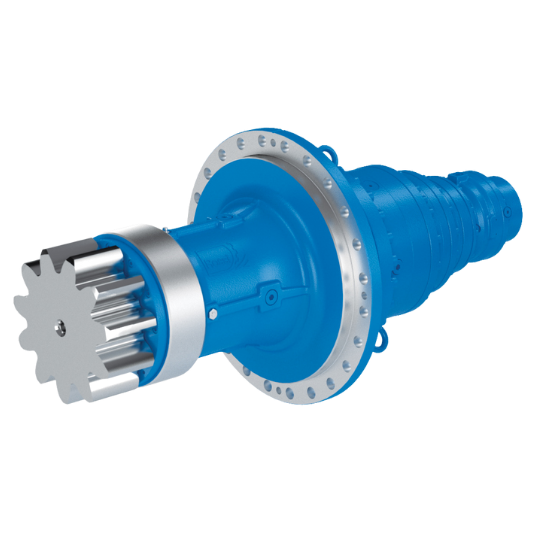 Looking for gears? We have a wide range of gears. Here you will find everything from geared motors with helical and bevel helical gears to planetary gears.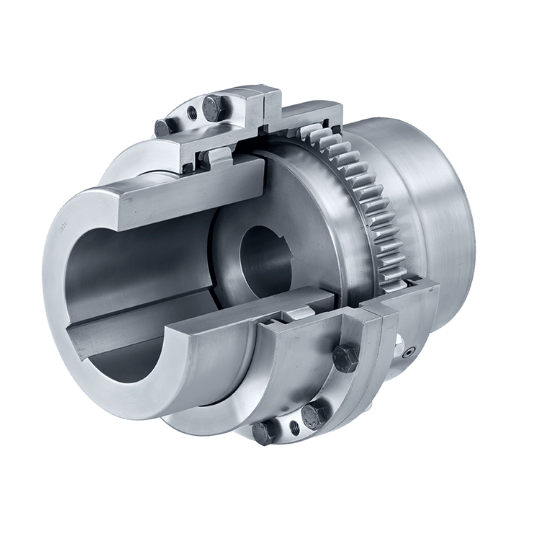 All mechanical friction joints are based on the principle of cones sliding against each other. The sliding and thus the radial expansion, brought about…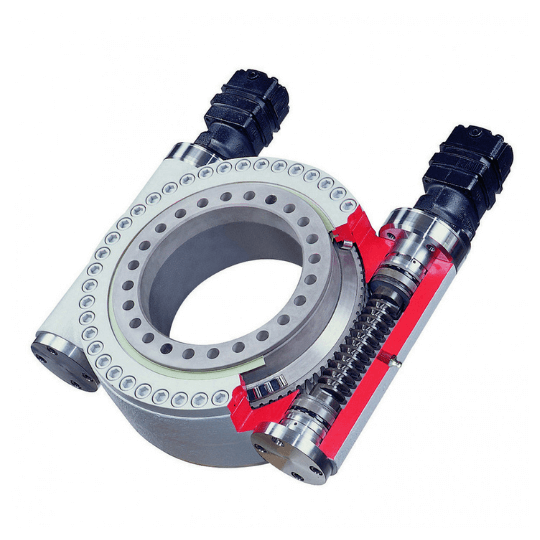 Our slew drives are closed units, which means a high degree of reliability, which gives longer durability and lower maintenance costs.